Posted by Cody Schlemmer on Dec 28th 2022
Are you looking to take your paintball game to the next level and compete in tournaments in the year 2023? You'll need a reliable, entry-level paintball marker that will give you an edge over your opponents without breaking the bank. With so many options on the market today, it can be hard to know which one is right for you. Don't worry – we've got you covered! Read on as we review three of the best entry level paintball tournament markers available today and outline what each has to offer. Whether you're new to competitive play or just switching up your equipment, this guide will help get you off on the right foot!
The DYE's RIZE CZR is an entry level tournament marker packed with features that are usually only found on higher end markers. Boasting a Precision True Bore 2-piece 14" barrel, Hyper 3 regulator, DYE UL on/off airport, and its newly designed RAMP solenoid and Patented Rize Fusion bolt, this marker offers high performance capabilities as well as the ability to shoot fragile paint. With its comfortable Patented DYE UL Hourglass 45 frame, dual density sticky grips, no slip reg sleeve, adjustable aluminum trigger and low profile balance design, the RIZE CZR provides user comfort and control that could rival some of the pricier markers. Maintaining its elevated performance level is made easy too! So if you're looking for a tournament level marker with all of the features of the higher end ones at an entry level price, then look no further: the RIZE CZR might be your perfect pick!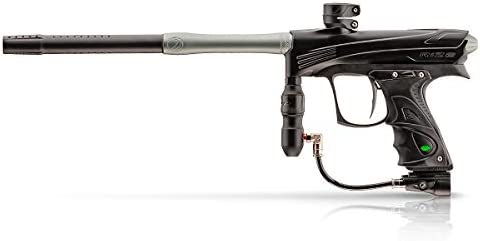 For entry level players, the Empire Mini GS paintball marker is the perfect way to get started in the sport. With a storied legacy behind it and decades of advancements, this newest model has been developed with tournament players in mind. The new two-piece design allows for increased comfort with a full wrap-around rubber foregrip. The On/Off ASA also improves on usability, leaving aircraft-level thread issues at bay and allowing for smooth removal of your tank. If you're looking to get an edge over your competition – the Redline OLED board is designed to drop into the system without requiring removal of the foregrip. Finally, extra strength and superior performance have been added by beefing up the ASA and Foregrip attachment points for dependability when you need it most. With this combination of tried-and-tested features and cutting-edge technology, the Empire Mini GS will bring about a whole new level to paintballing for entry level and tournament players alike.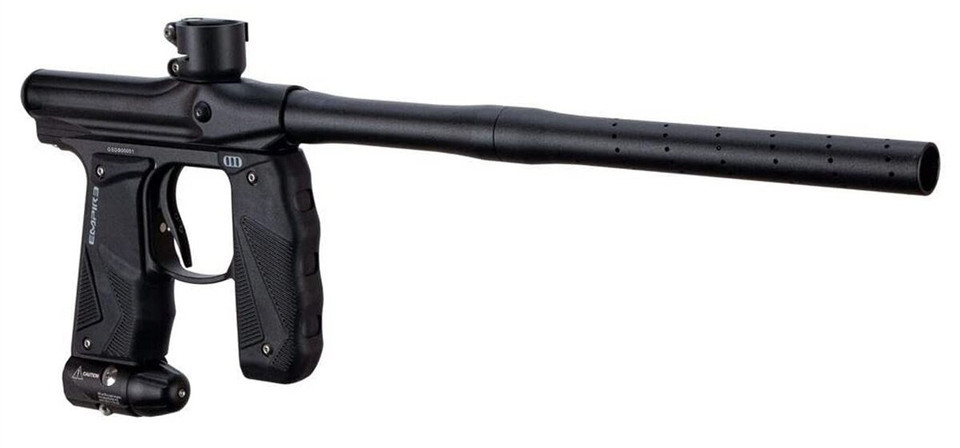 Entry level players can take their tournament markers up a notch with the Etha3. This electronic marker platform offers numerous upgrades compared to its predecessor, perfect for those looking to step up their competitive game. The Etha3's sleek ergonomics and versatile design sets it apart, as well as its quick-release bolt assembly which is great for accessibility and maintenance on or off the field. Reduced overall height gives players a tighter, more compact profile while a new aluminum blade trigger provides sharpness and responsiveness unheard of in entry level markers. The Etha3 takes the game of paintball to a whole new level!