Posted by Cody Schlemmer on Jan 19th 2023
Are you an experienced paintball enthusiast looking for the best protection and visibility on the field? With so many options for goggles available in 2023, how do you know which is truly considered one of the top 3 BEST paintball goggles? Fear not—we've done all the legwork for you! In this comprehensive blog post, we'll be taking a detailed look into five distinct models from some of the industry's most trusted brands. From familiar favorite models to newcomers trying to make their mark in this specialized market, each goggle is carefully examined based on its price point, features, customer reviews and overall performance. Keep reading to find out which are our top picks for ultimate paintball satisfaction!
#1) Push Unite Mask
Experience is everything. The Push Unite goggle combines decades of knowledge from the most influential players in the game. The result is the most advanced goggle system on the market that refuses to be beat in fit, function, and style. The Unite goggle features total face fit customization with an adjustable nose bridge, soft earpieces, and dual-injection molded plastic parts. An unprecedented 16 ventilation zones maximize airflow to keep you cool, comfortable, and improve communication. The optically correct spherical lens is larger, stronger and lighter than ever with a quick change system that is both easy and effective. Maximize your vision and maximize your experience with this state-of-the-art goggle system from Push.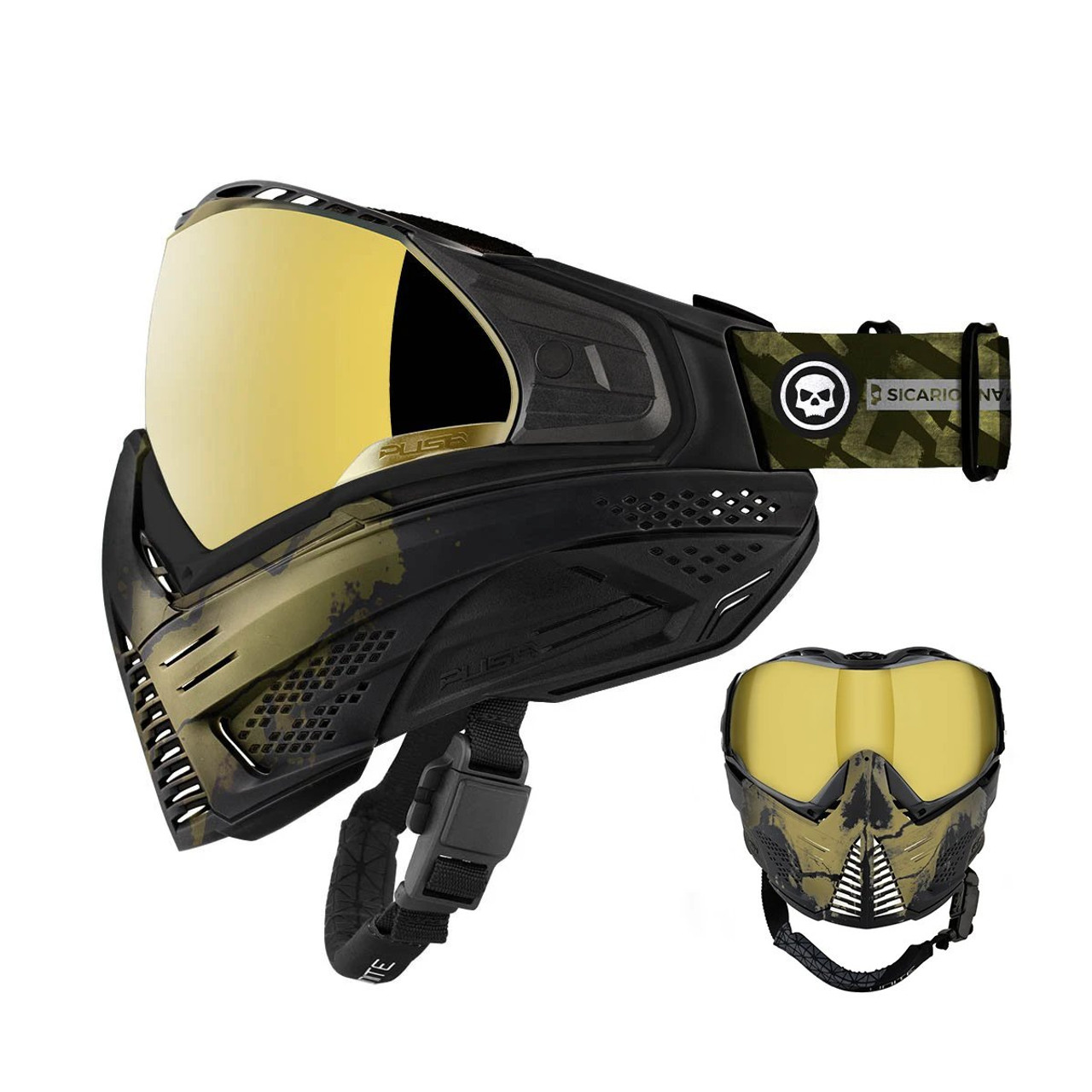 #2) HK KLR
The HK Army KLR Goggle system is the most comfortable, innovative, and customizable goggle in the history of paintball. The KLR Goggle system features an optically correct, high-definition, UV\IR shielded dual-pane thermal lens, dual-density overmolded face shield, PVTLock quick-change lens retention system (Patent Pending), and high-density compression molded earpieces. Composed of a robust blend of thermoplastic elastomer, the design of the KLR facemask protects critical areas of the user, while still promoting supreme breathability and freedom of movement. Featuring three co-molded HDPE inserts, the KLR Goggle System can be customized to fit any customer's aesthetic desires.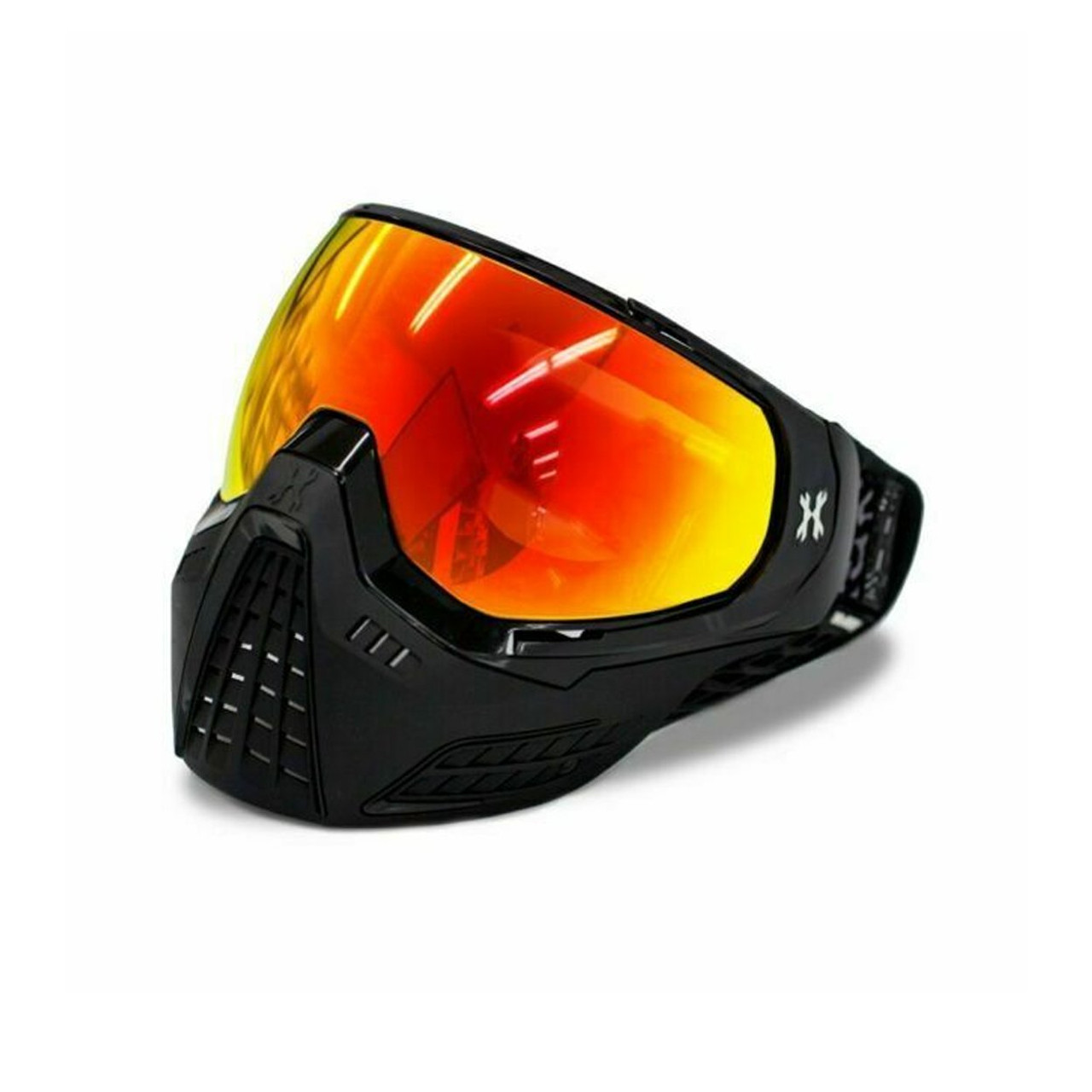 #3) JT Proflex
Brought to you by JT Paintball, the Proflex goggle systems are built for the professional and are hands down "the most comfortable goggle system in the world." Built on a timeless design, the Proflex goggle provides superior face protection using unique insert molding technology, giving the player a rigid upper section for maximum eye protection, while offering a soft flexible lower jawline that allows the player to conform and move easily. The optically correct Spectra lens offers a 260° field of vision in a fog-free, dual-pane/thermal construction. Soft ear pieces and a removable visor are also standard on all Proflex models.